Connectivity
…the heartbeat of your IT, ensure your business is supplied with a secure & reliable internet connection
"A business can't function without the internet, so don't settle for an average service! From fibre installations and dedicated connections, to wireless solutions, we can install a network that works for your business both now and in the future. "
---
Broadband: ADSL, FTTC & FTTP
Business grade broadband is essential to ensure your staff can always work with maximum speed and efficiency. The type of broadband connection and speed are dependent on the infrastructure between the Exchange and your business premises, with the quality and age of the infrastructure also being important. There are three types of connection;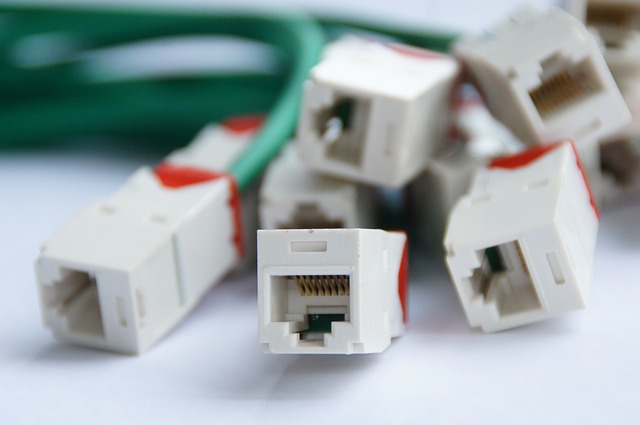 Asymmetric Digital subscriber Line (ADSL)
Based on original telephone lines that were designed for voice signals, copper provides a limited bandwidth. Factors that will affect the internet speed include; the age of the copper, the distance from the exchange to the business premises, and adverse weather conditions.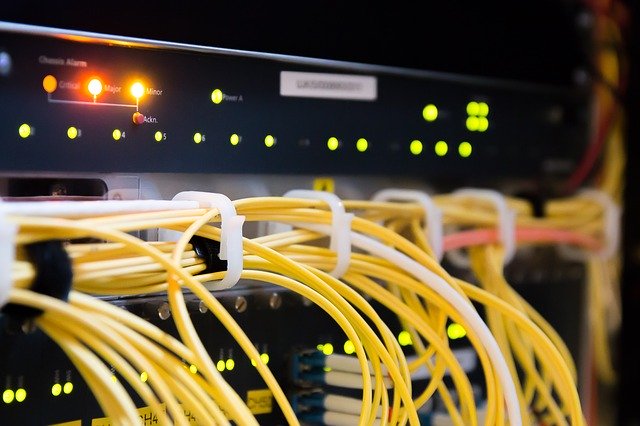 Fibre to the Cabinet (FTTC)
With the Government's commitment to rolling-out superfast broadband across the country, FTTC is where Openreach have replaced the copper line between the Exchange and the cabinet with a fibre optic connection. With the average property only 300m from their nearest green street cabinet, most properties will be able to receive this superfast broadband assuming the copper line is not aging, and customers have the option to upgrade to FTTP.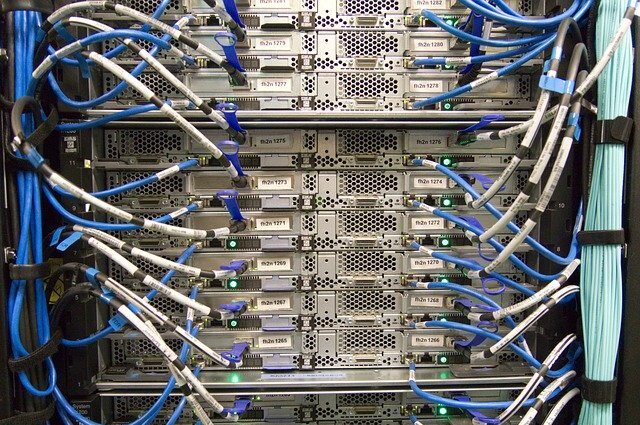 Fibre to the Premises (FTTP)
Upgrading the copper from the cabinet to your business premises with a fibre-optic connection gives a full fibre-optic network offering a high-speed connection both ways (download and upload speeds). Whilst operating the fibre can be cheap, the infrastructure can be expensive.
Red Dragon I.T. has experience of multi-core fibre connections with industry standard hardware across a range of premises, from small offices, to complex sites covering over 800 acres of land. Contact us today; 01233 808 909
Dedicated Leased Lines
If you rely on your internet connection to conduct your day-to-day business affairs, it pays to have your very own dedicated internet connection in the form of a leased line, providing you with incredible speed and a robust connection. Red Dragon I.T. conduct desktop surveys to establish the potential connection speed and we offer advice on your eligibility for a Government grant towards 'excess construction charges' (ECC's). A leased line package would include;
Dedicated fibre optic cable from local exchange
High speed connection of 1,000Mbps Download & 1,0000Mbps Upload
Unlimited Data, and can carry phone calls for a VoIP phone system
Automatic backup circuit, with maximum of a 5-hour fix time
The line will be supplied by our preferred supplier via 'BT Openreach' who will carry out the installation works which can take up to 3 months. For more information contact us on 01233 808 909!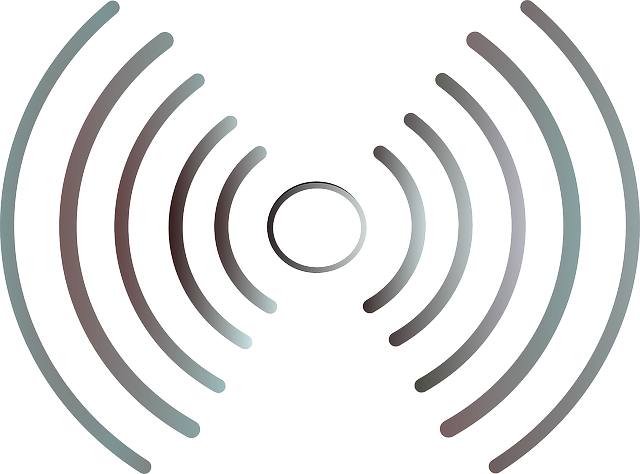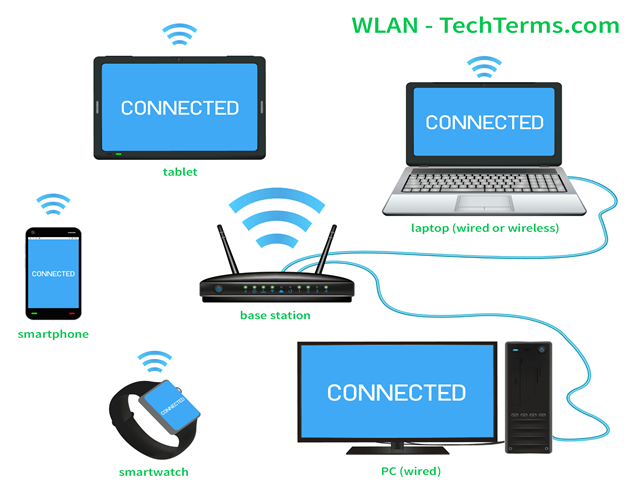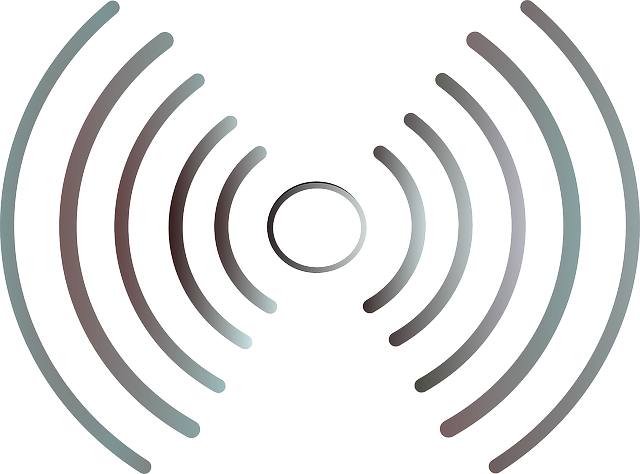 Fixed Wireless
Fixed Wireless Broadband is a type of internet connection that uses radio waves instead of copper cables or fibre-optic. This option is ideal for businesses who want faster speeds, but where it may be cost prohibitive or not feasible to install a Dedicated Leased Line.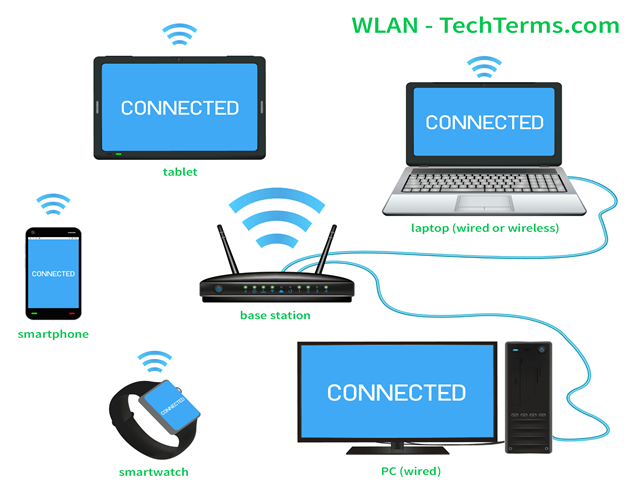 Internal Networks: Wired & Wireless
When implementing a wired or wireless network, there are advantages of each and Red Dragon I.T. are on hand to offer advice and install a network what works best for your business. Whilst a wireless system, which is quick and easy to install, offers your staff great flexibility to access the network from anywhere within your business premises, the speed, security and reliability of a wired network should also be considered. Red Dragon I.T. has experience of network installations of all shapes and sizes, from small offices, to complex sites covering over 800 acres of land and within multiple premises.