Putting into your Technology
"We pride ourselves on finding solutions to the most complex of I.T. problems!"
---
Technology is an integral part of our day to day lives, and even more so when you are running a business in a fast-paced world. Having trusted technology specialists on hand is essential for any organisation, and this is what Red Dragon I.T. Ltd does best.
We advise on I.T. supply and installation, configuration and security, and as your business grows, we offer solutions to increase your productivity, leaving you to concentrate on your business and what you do best!
Our monthly I.T. Support packages include remote and onsite support, ongoing proactive monitoring and maintenance to ensure that your systems are always operating effectively.
Our Web & Graphic Design services not only include website builds and intranets, but business branding, and the design of promotional material for marketing and advertising purposes.
Established in 2004, we have a strong team with a broad range of knowledge and experience in the industry. We pride ourselves on finding solutions to the most complex of I.T. problems and no matter what your business size or requirements, we are here, ready to put 'Intelligence into your Technology'!
Who we work with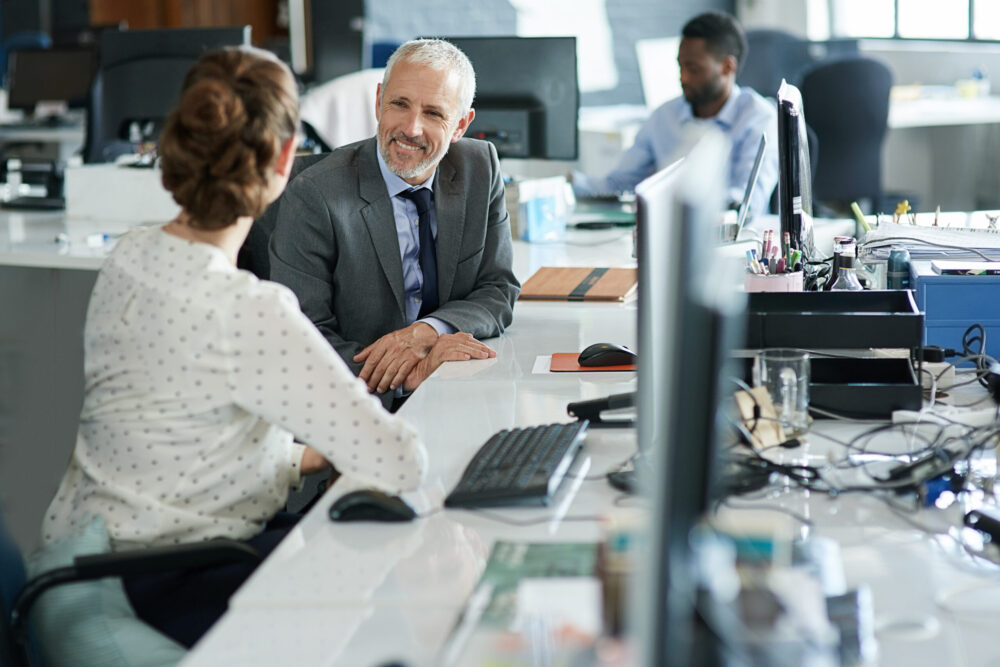 Business
Bespoke I.T. Services for Businesses of all sizes!
For our clients in the BUSINESS sector, we recognise that technology is an integral part of delivering efficiency in a fast-paced world. We pride ourselves on finding solutions to the most complex of I.T. problems large or small.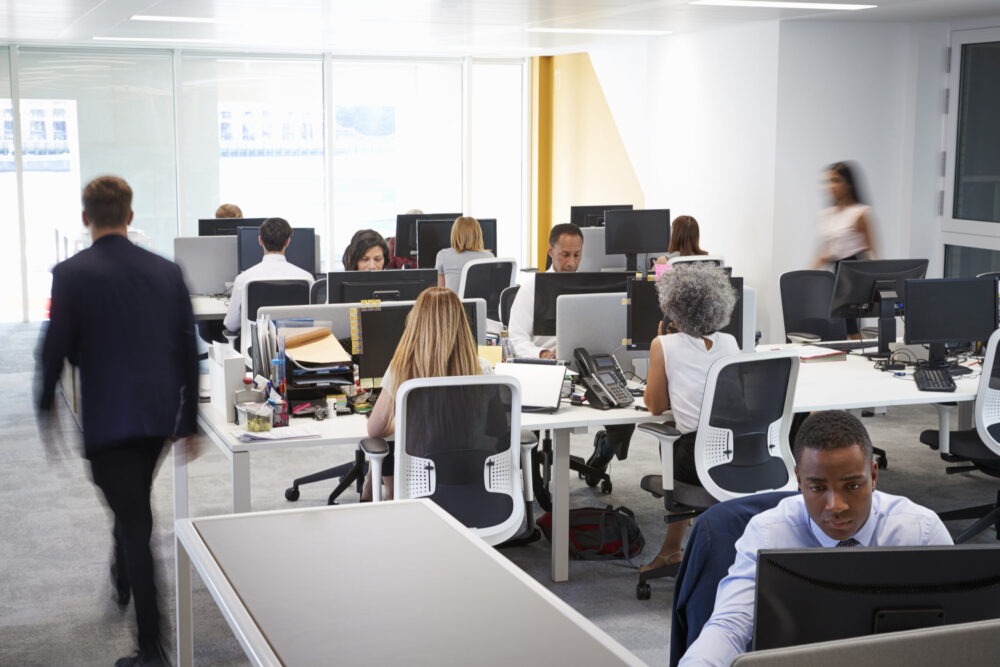 Education
Tailored I.T. Services for Charities & the Voluntary Sector
For our clients in the EDUCATION sector, our experience of network protection and website filtering is a vital part of keeping students safe. We're ready to put 'Intelligence into your Technology'.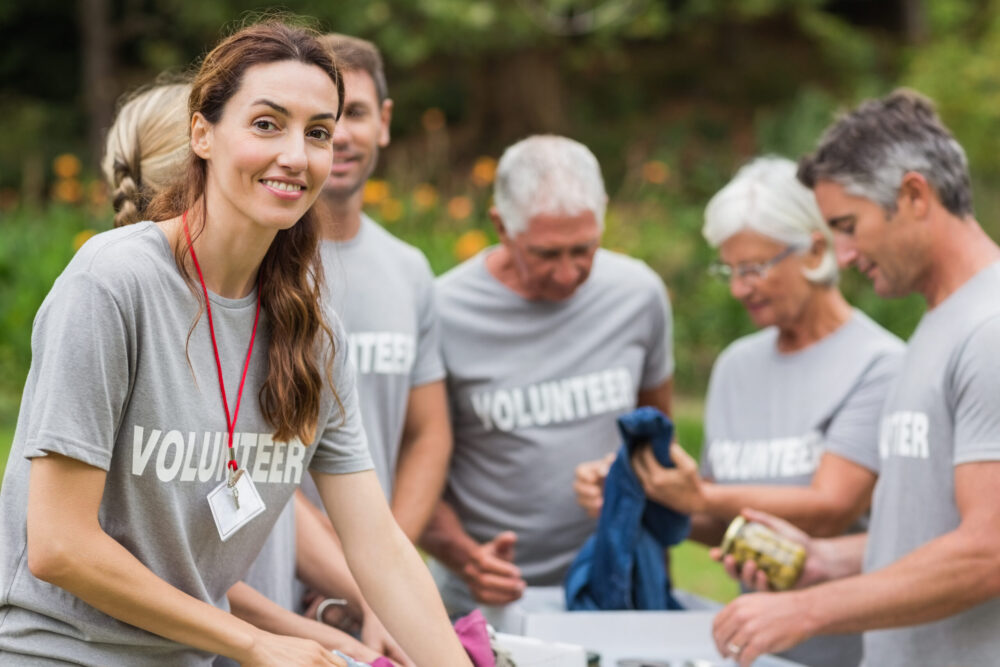 Charity
Tailored I.T. Services for Charities & the Voluntary Sector
For our clients in the CHARITY sector, we understand that finding volunteers with I.T. skills isn't easy. We're here to help and to ensure that you take advantage of charitable rates from our 3rd party suppliers too.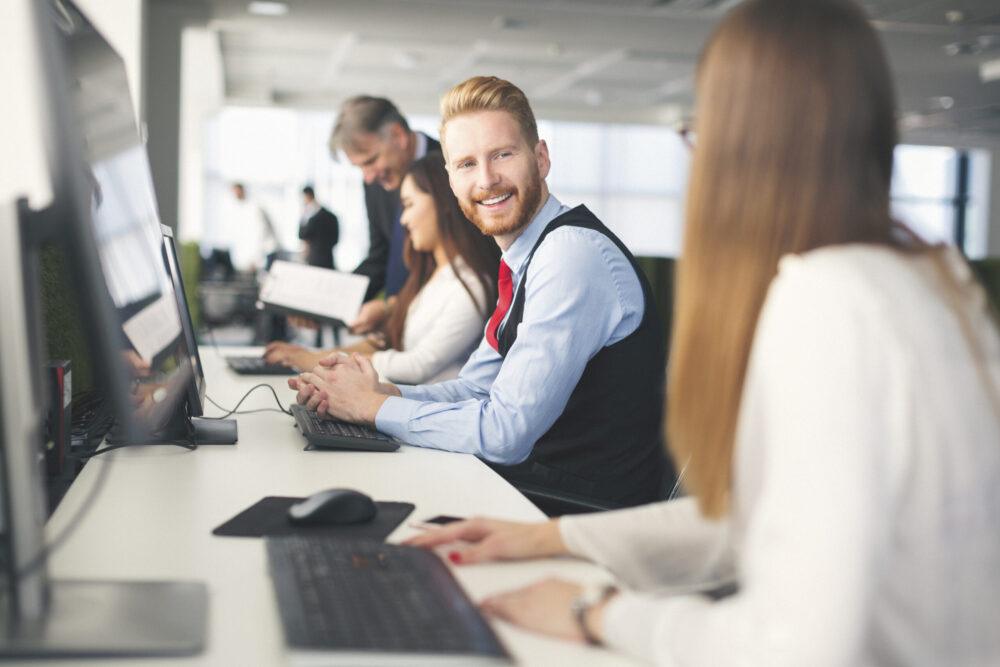 Home-Users
Support, Repairs & Health Checks for your Home PC/Laptop Sector
For HOME-USERS, technology can be a frustrating part of life, especially for those running small businesses from home. We provide both ad-hoc or on-going monthly I.T. support, and can repair, replace or revigorated your home PC or laptop.
The services we offer

Managed I.T. Support
Set-up & Installation
Remote & Onsite Support
Monitoring & Maintenance
Accountancy Software

Connectivity
Broadband & Fibre Connection
Dedicated Leased Lines
Wired & Wireless Networks

Telephony
Telecommunication Solutions
Software Installation & Support
Line Rental & Call Charges

Email, Hosting & Domains
Office 365
Email Hosting
Domain Management

Information Security
Anti-Virus & Firewalls
Onsite & Remote
Back-Up Data Protection

Hardware; Supply & Installation
Servers & Network Essentials
Office PC's & Laptops
Printers & Leasing Packages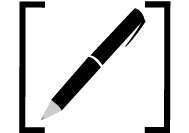 Graphic Design
Branding & Identity
Promotional Material
Information Screens

Web Design & Hosting
Website Design & Hosting
Intranets & Databases
Content Management Systems

Audio & Radio Services
Custom Business Radio
Voiceovers
Music With Personality
How we work

Stage 1:
Your requirements
The first stage is to establish your requirements. We'll also look at your current I.T. set-up, the security of your I.T. systems and discuss your future business plans to ensure that our recommendations meet your needs, both now and in the future.

Stage 2:
Onsite Audit
During the second stage we conduct a physical audit of your I.T. systems and provide you with a network map and asset register. From here we can establish further recommendations to increase the security and functionality of your network.

Stage 3:
Analysis & Report
During the third part of the process we analyse all our findings and compile a comprehensive report to offer you the best I.T. support and solutions to run your business/organisation both efficiently and effectively.

Stage 4:
Implementation
Stage four is where we implement the relevant hardware/software with minimal disruption to your workforce. From here, you will have access to our remote and onsite support and our pro-active monitoring & maintenance programme.
Our accredited partnerships

Gold Partner

Certified Reseller

Fully Trained

Partner

Business Partner

Silver Partner

Business Partner

Certified Reseller